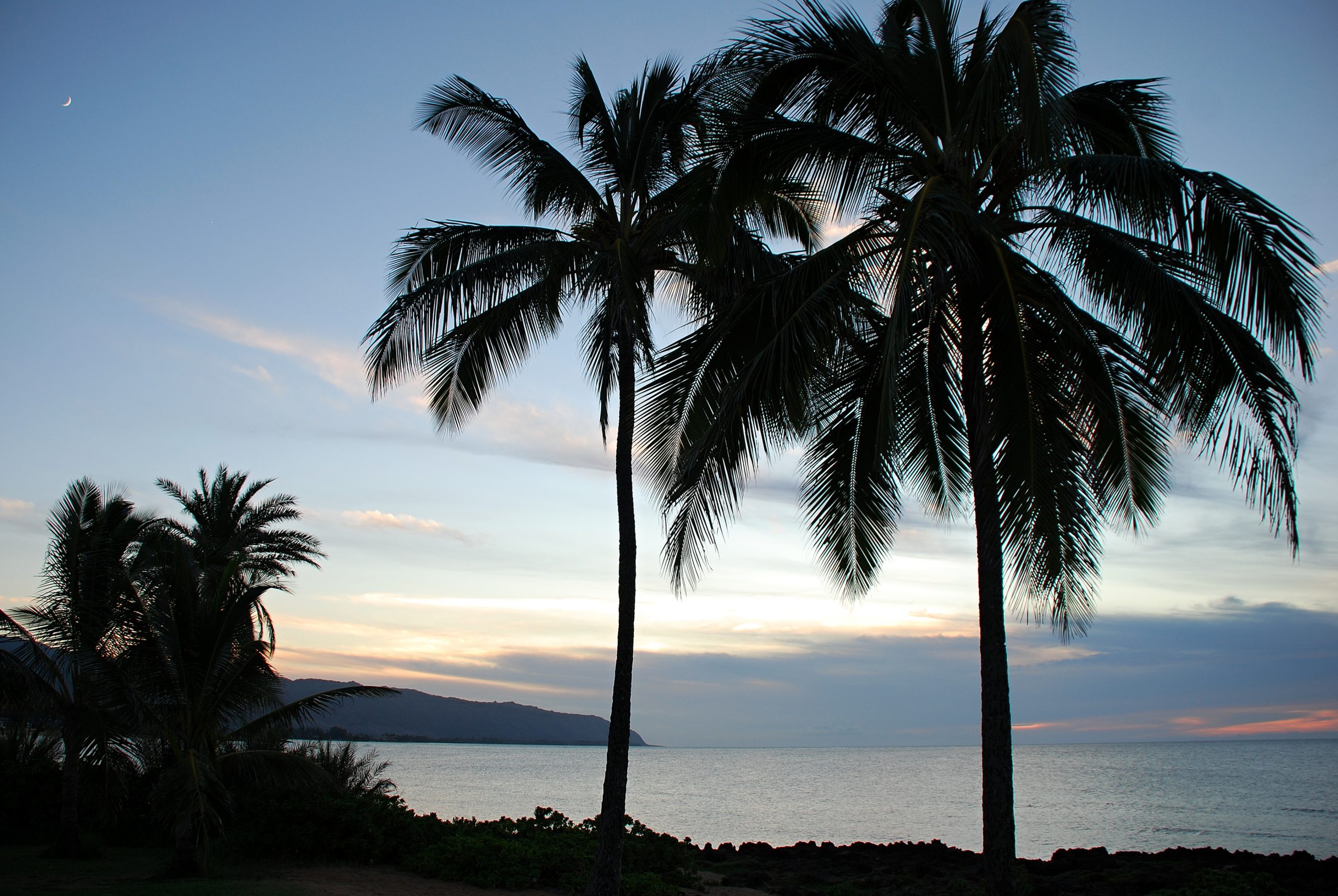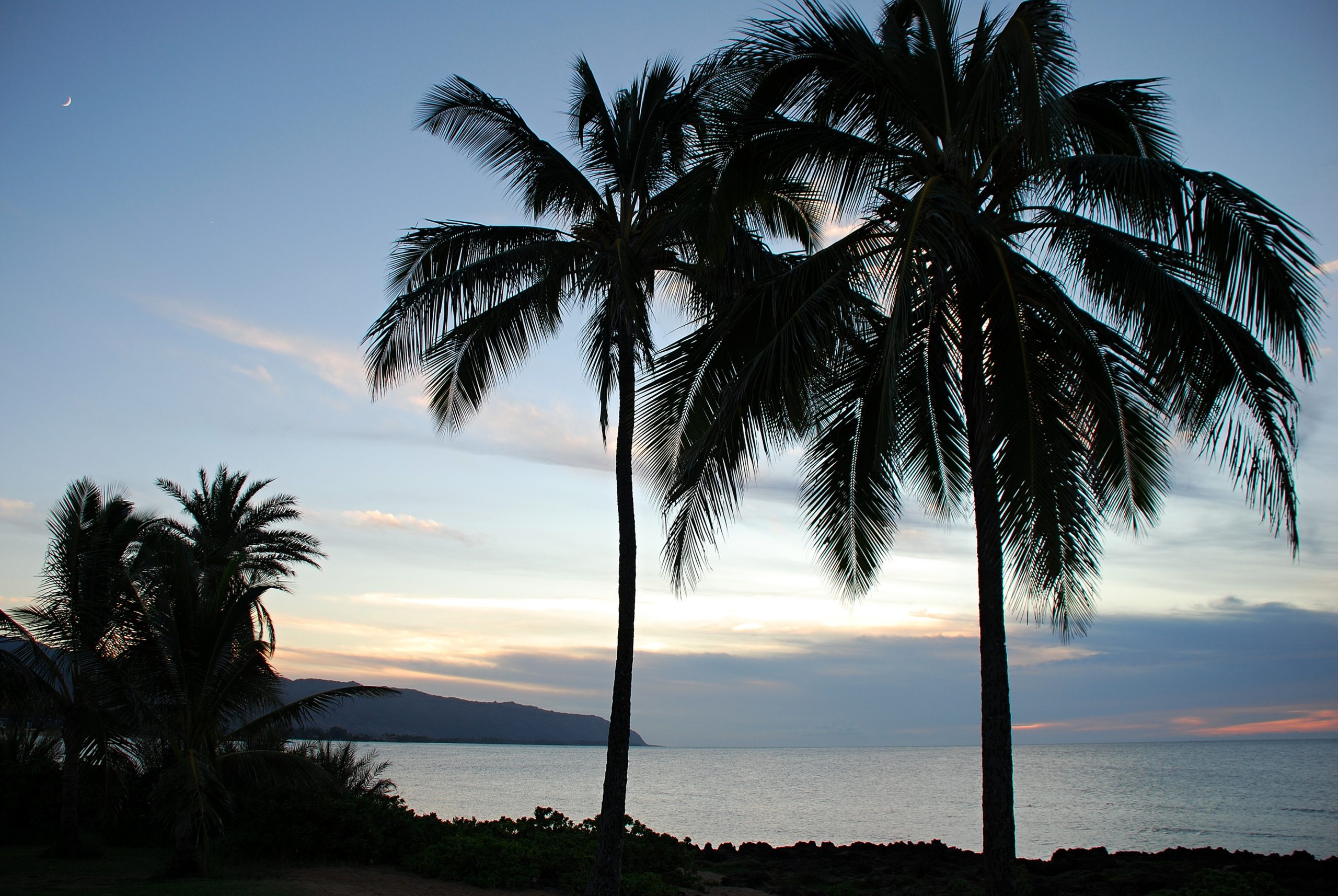 We Look Forward To Being Of Service To You
Thank you for your interest in Advanced Endodontics of Hawaii, a dental practice dedicated exclusively to endodontic care.
We hope that the information provided here answers many of your questions about endodontic treatment. If you would like additional information, please don't hesitate to contact us at (808) 695-2266.
IF YOU HAVE A PATIENT ACCOUNT YOU MAY LOG IN HERE.
Scheduling
Advanced Endodontics of Hawaii is open Monday through Wednesday from 8:00 AM until 5:00 PM. Friday from 8:00 AM until 3:00 PM. We will schedule your appointment as promptly as possible. If you have pain or an emergency situation, every attempt will be made to see you that day.
Please call (808) 695-2266 with any questions or to schedule an appointment.
Your Visit
Your initial appointment will consist of a consultation where we will perform a few simple tests, radiographs, and possibly CT Scan if needed to confirm recommended treatment.  We will thoroughly explain your diagnosis and treatment options if needed.   Treatment can generally be done on the same day as the consultation.  However, a complex medical history or treatment plan may require an evaluation and a second appointment to provide treatment on another day.