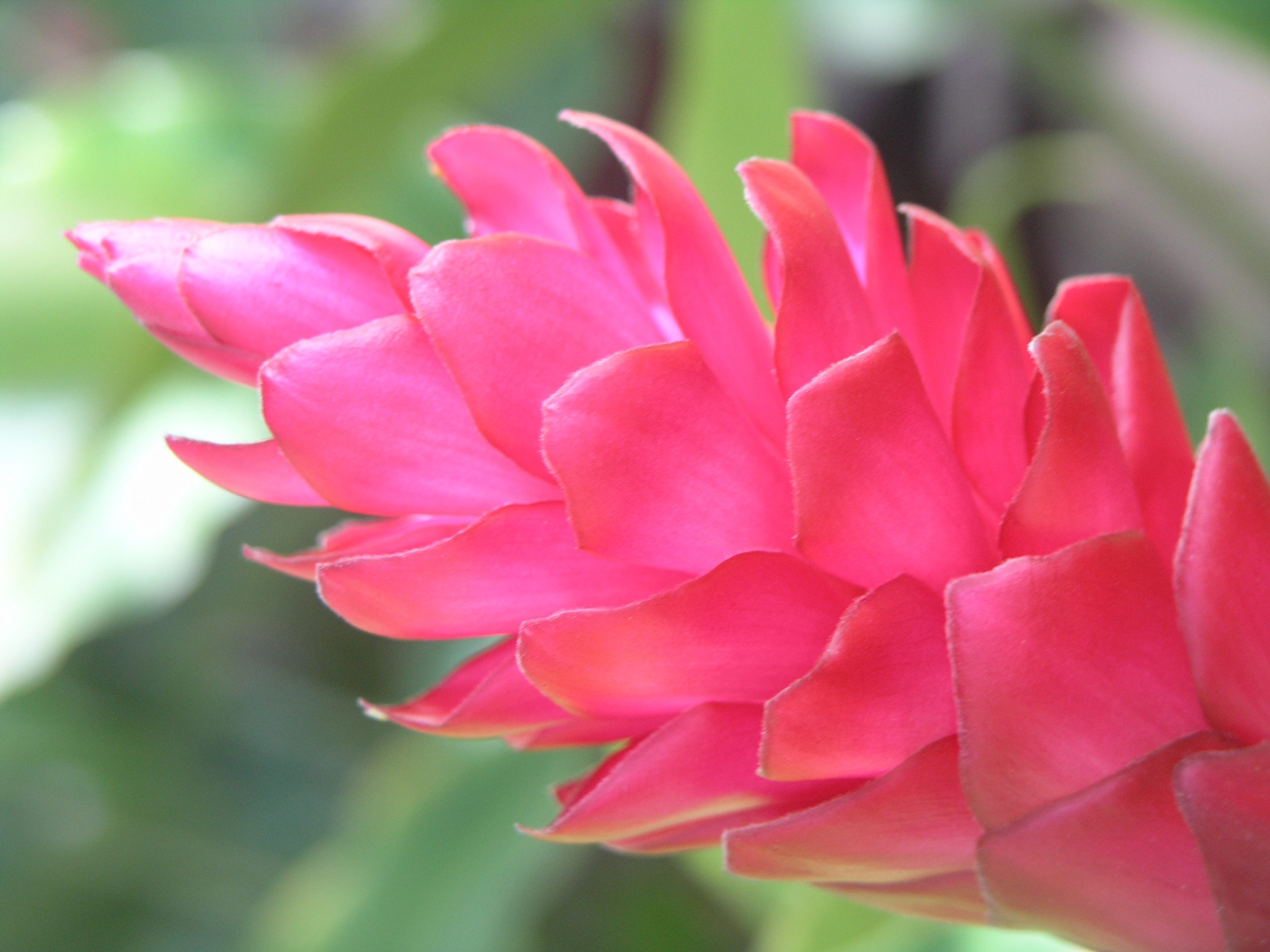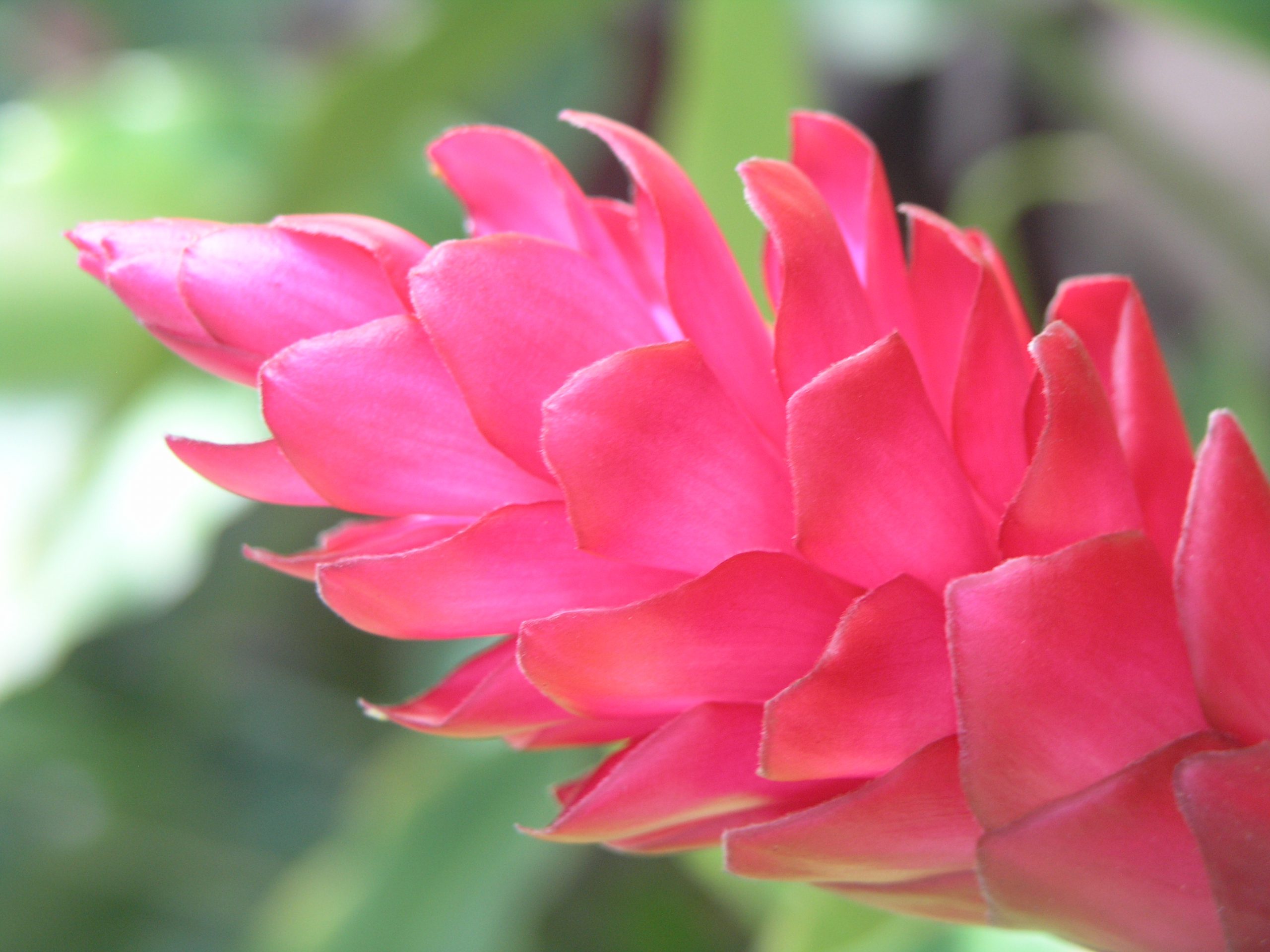 Our Financial Policy
Thank you for selecting Advanced Endodontics of Hawaii. We are committed to serving this community and committed to providing you with the highest dental care possible. In order to achieve our commitment, it is our policy that your care is paid for at the time of treatment.
For your convenience, we accept Visa, MasterCard, Discover, checks, and cash.
We have payment plans available through Care Credit healthcare financing. You can check for pre-approval at www.carecredit.com or by calling 1-800-365-8295. Please call our office if you have any questions.
Endodontic services vary greatly due to the nature and complexity of the procedure. During your first visit, we will discuss the probable number of visits, their length, and the fees involved.
Although we complete many of our treatments in a single visit, there are many times that a second visit is needed due to the complexity of the case.  In these situations, there is NO extra fee for additional visits.
While our office is not contracted with all insurance companies and because our fees are quite reasonable, the out-of-pocket expense for most insured patients is comparable to a "participating provider" office.
Once your insurance company pays us for the treatment rendered if there is any outstanding balance we will send you a bill. Of course, if there is an overpayment we will send you a refund.